This year we introduce the "Pure Liner 2", a massive, luxurious, cruise-party boat for your New Years Eve 2020 celebration!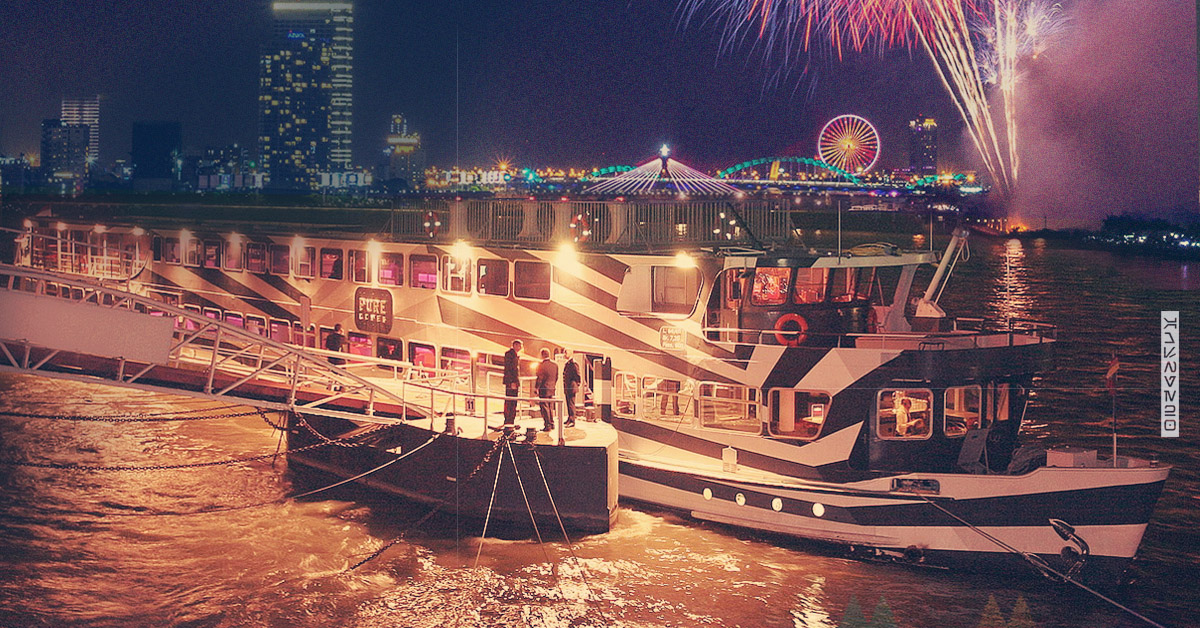 Experience New Years Eve in impressive style, with a luxurious atmosphere. The Pure Liner 2 is one of the most sought out venues in the Netherlands and Germany.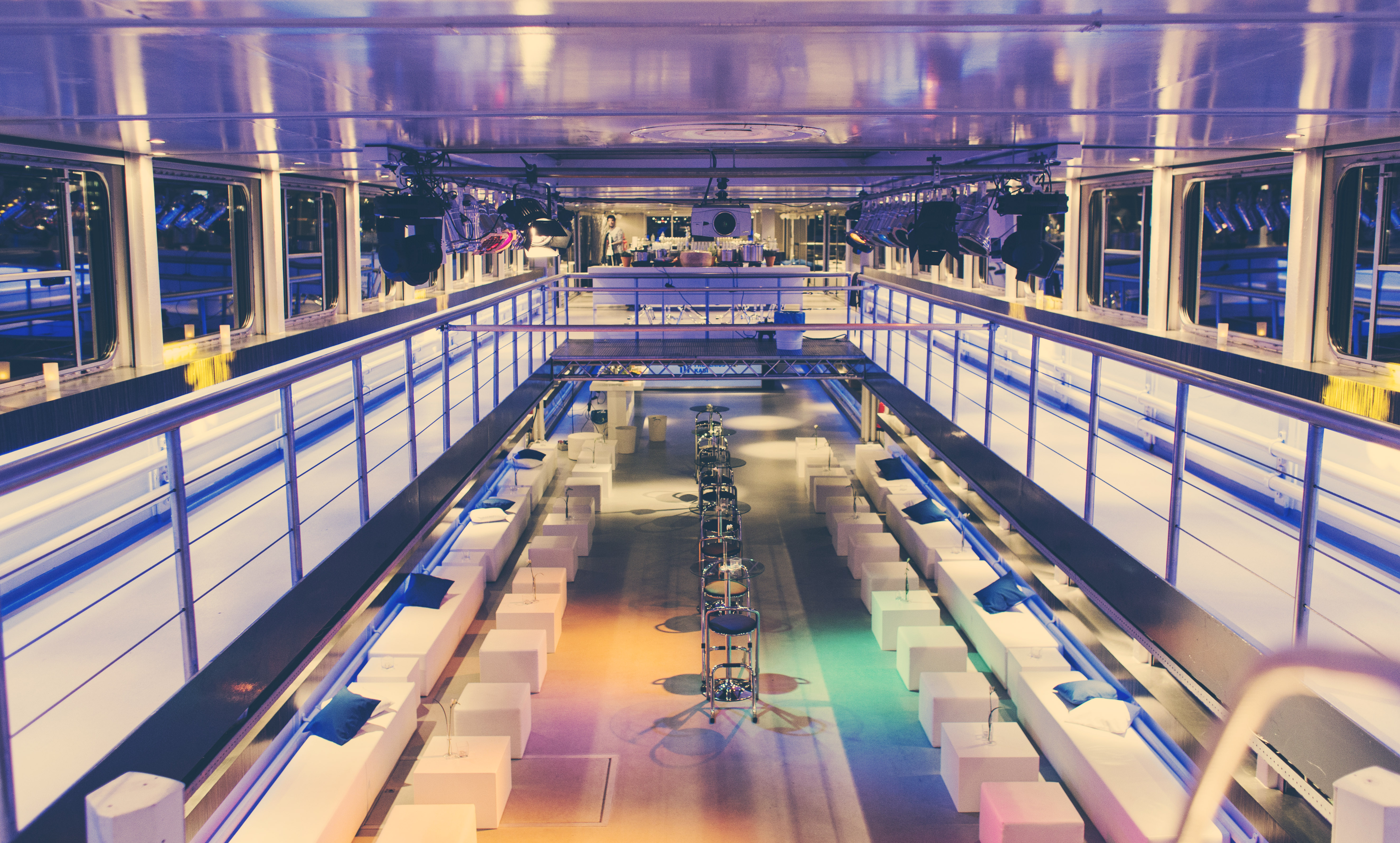 We'll bring you our top quality performers from the Netherlands including LIVE acts! The production will have an amazing light show, and a top-of-the-line sound system spanning the entire ship. The music selection will be an uplifting mix of contemporary R&B hits, Urban/Eclectic & Hip Hop iconic tunes with a Dutch House influence.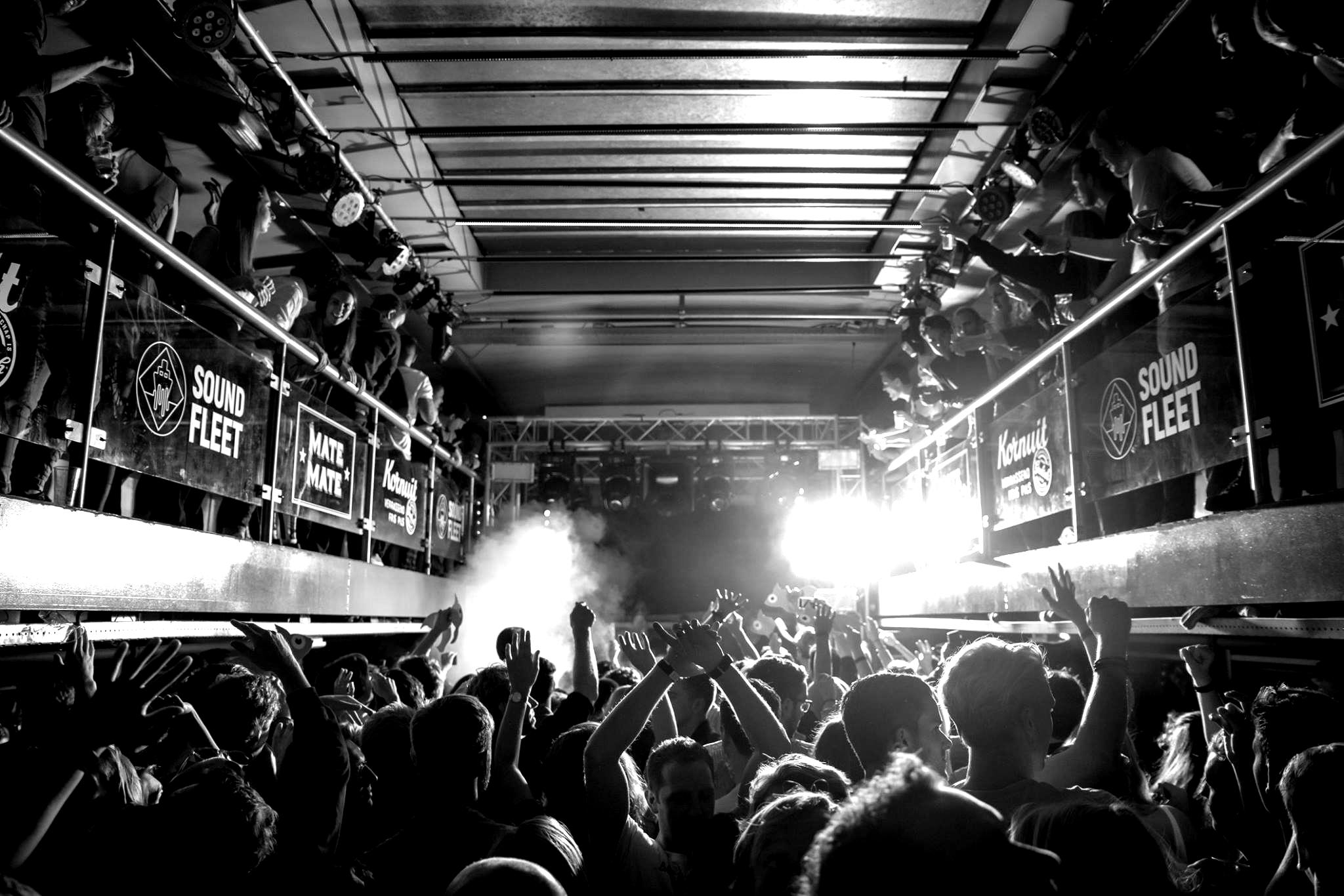 The venue is massive enough to fit 600 passengers and you'll still feel like you have plenty of space. With years of event organizing experience, we understand how important it is to balance the area around you.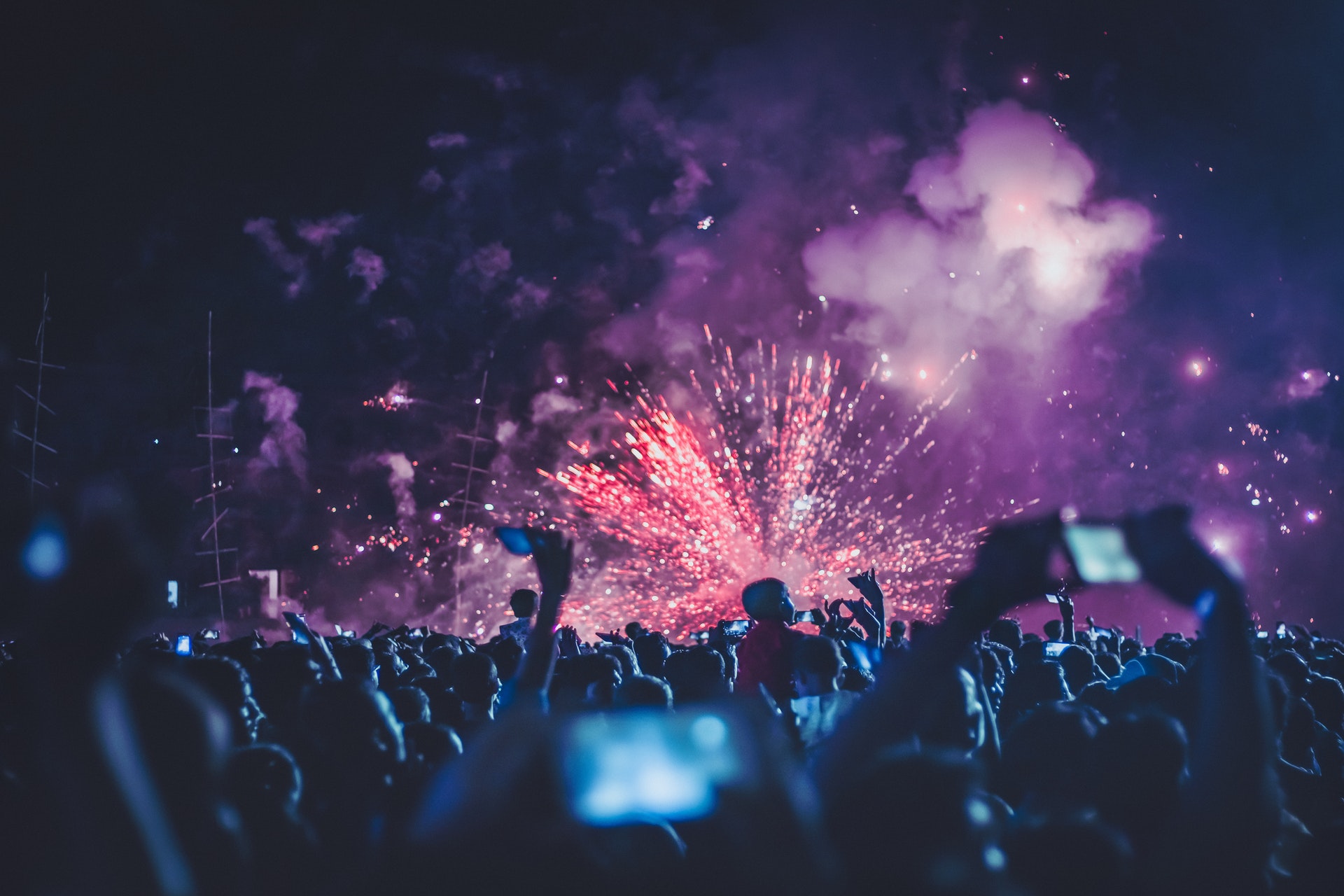 We know how important it is to have a excellent glass (or bottle) of champagne on New Years Eve and to have it before midnight! That's why we have set up our own champagne bar on the boat which will have top quality selections. Be sure to purchase drink tokens before the event to skip the token line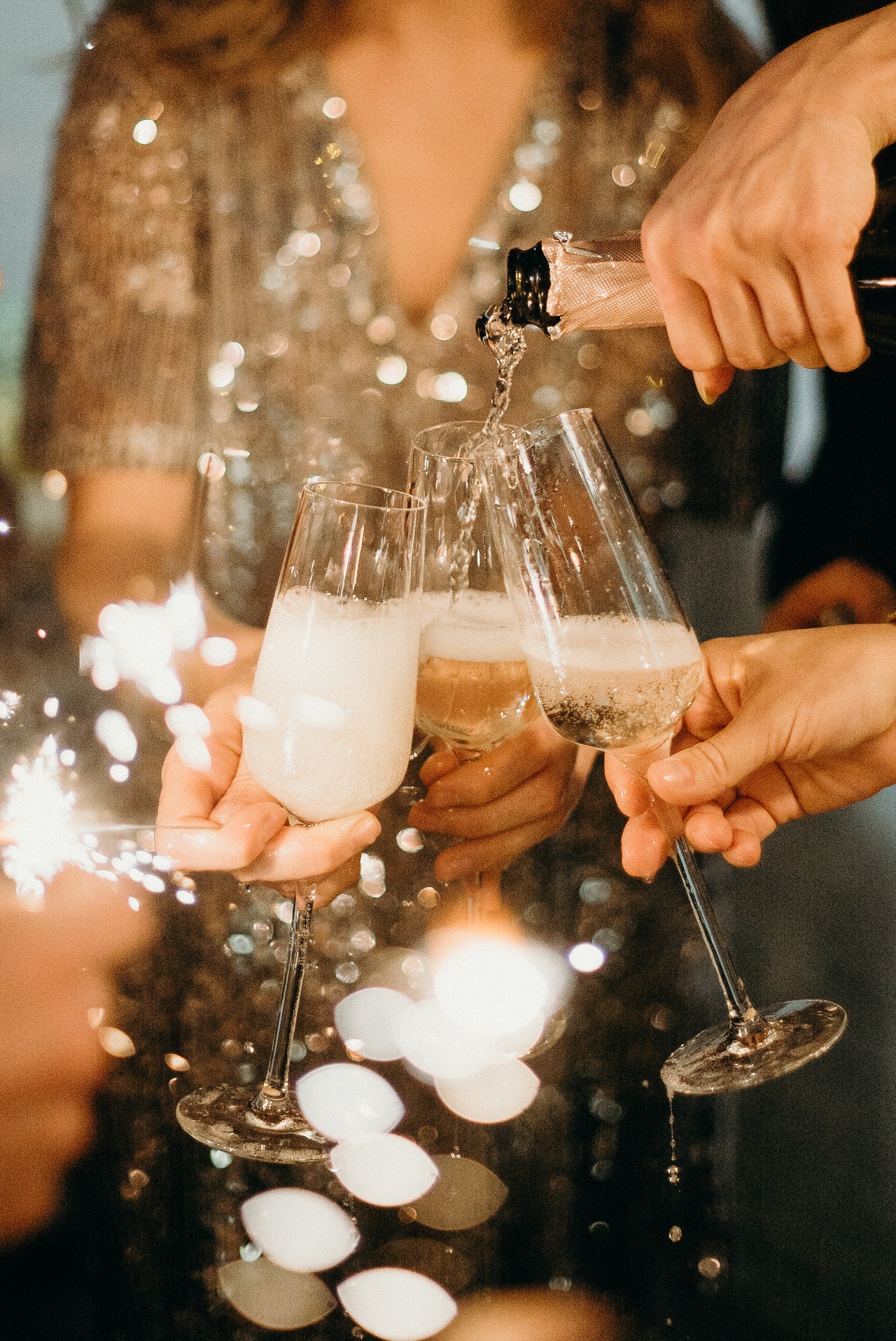 We'll make sure to take you to the best location on the water to view the fireworks throughout the evening. When midnight hits, we will be right in the middle of the amazing firework spectacle Amsterdam has become known for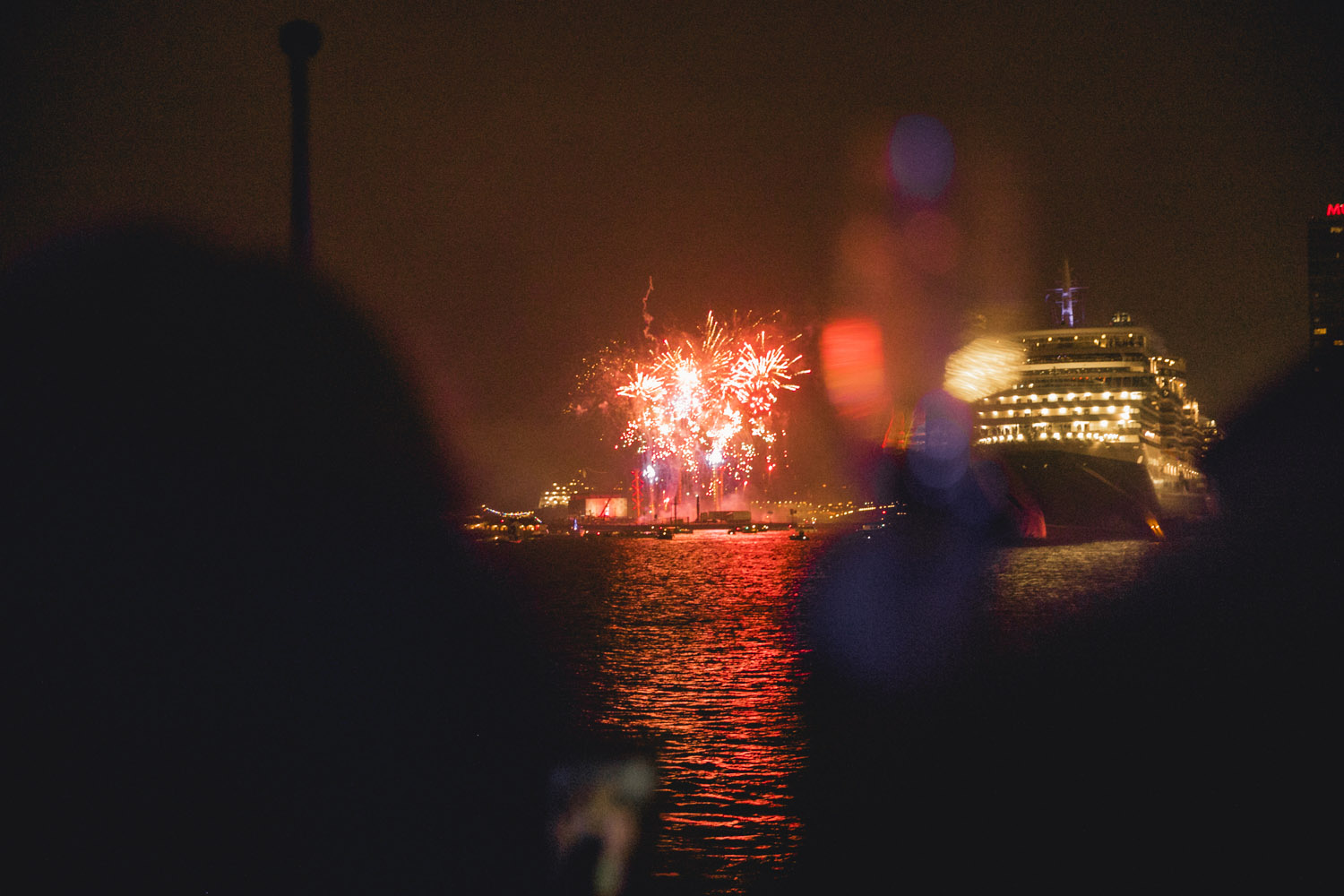 This year we've upgraded our VIP table and bottle services! To ensure the finest quality, VIP guests will have private tables with the prime location on the boat.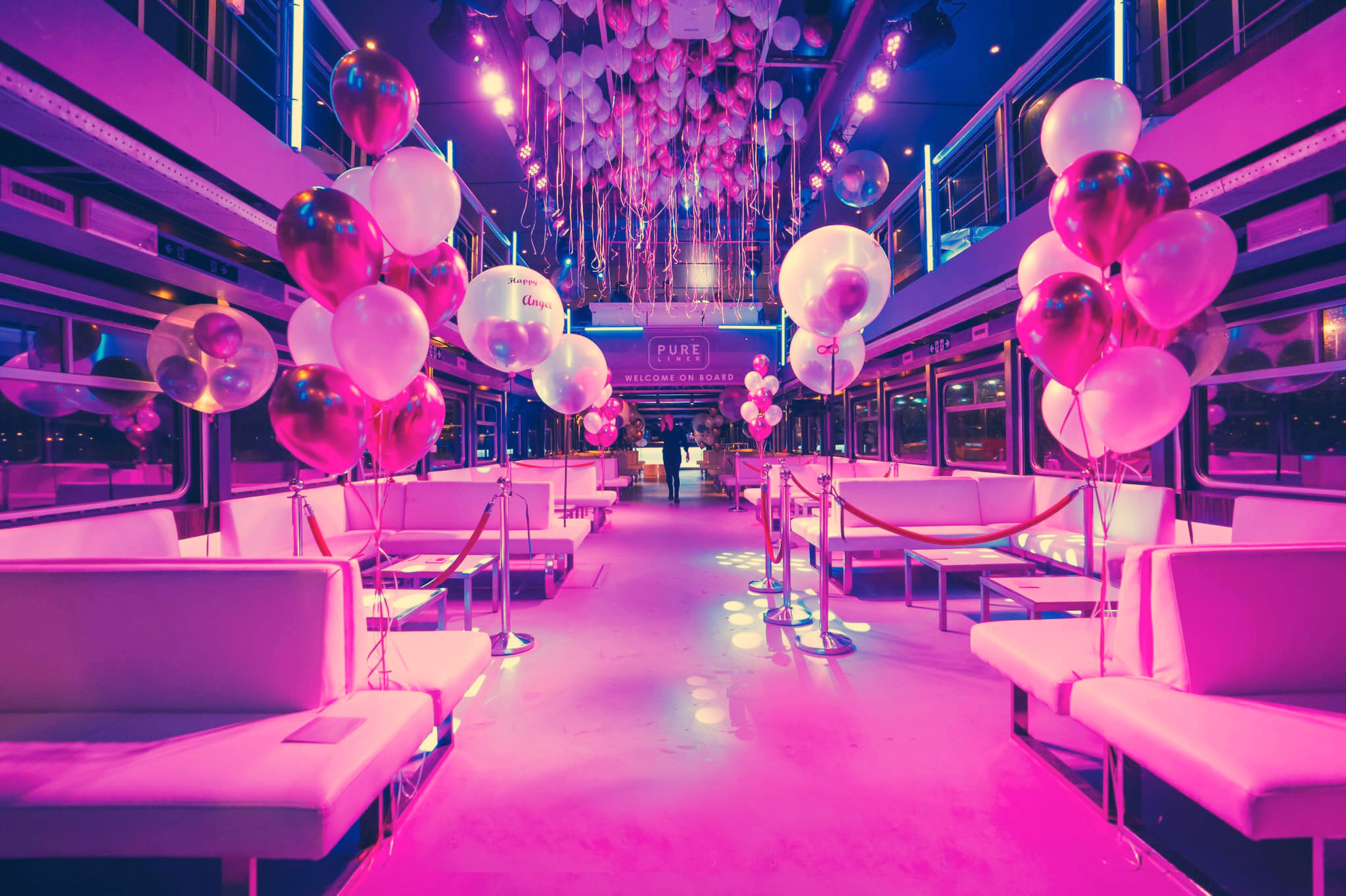 We'll take out on the waterways and cruise along the Ij river Amsterdam as located in this picture below.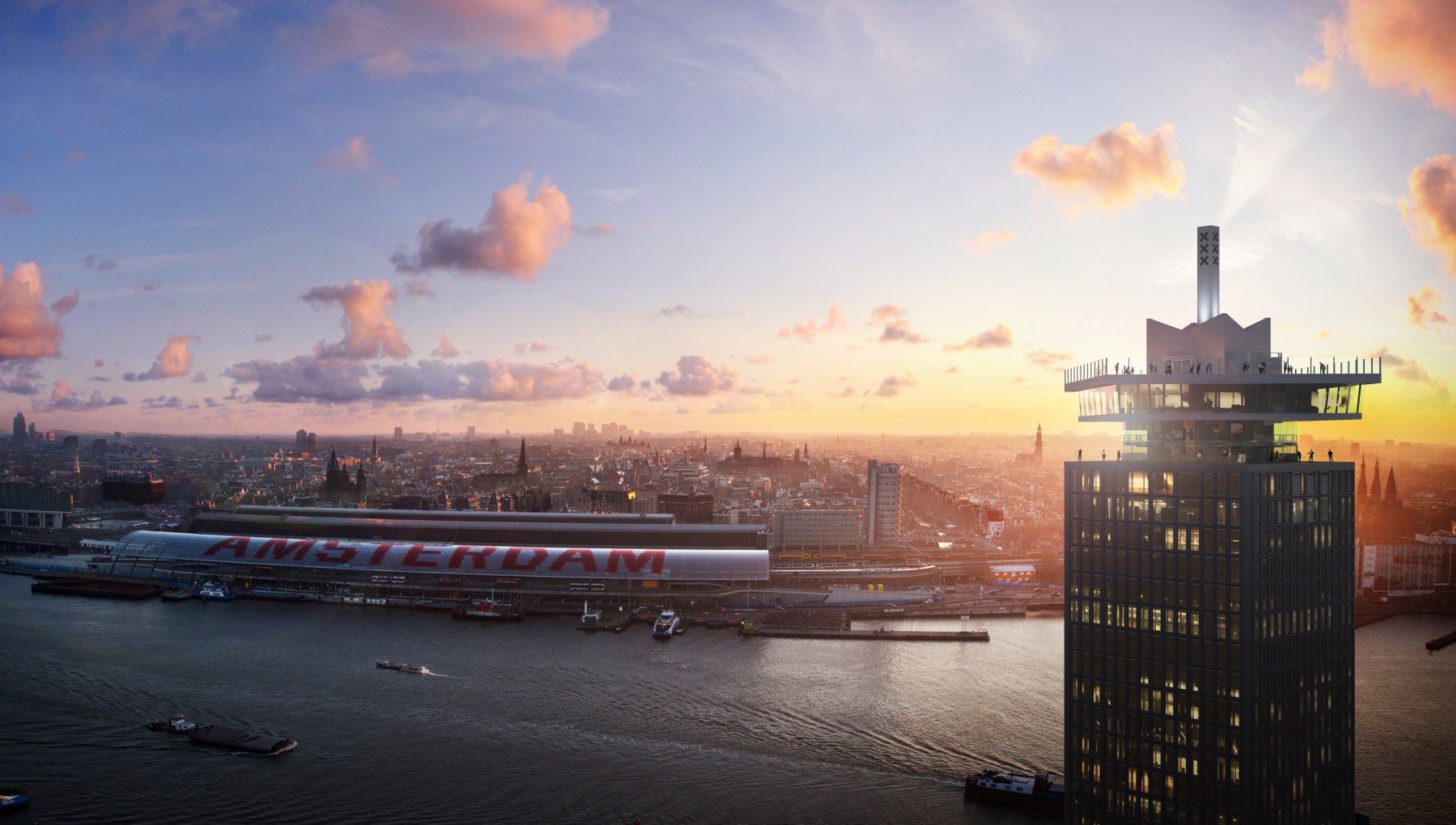 READY TO JOIN THE PARTY?
GET YOUR TICKETS NOW
RECENT NEWS
GROUP TICKETS ONLINE NOW
Have 5 or more people you want to join the event? That's fantastic! You can save some money and purchase a group ticket. Five guests will get in for the price of only four guests.
2nd RELEASE TICKETS ONLINE NOW
Earlybird tickets are now sold out! 2nd release of tickets online now. You can still receive up to 30% savings by purchasing this ticket option.
€69,99 ex. VAT
€49,99 ex. VAT
Location: Pure Liner 2, Amsterdam Central Station, Pier 14 de Ruijterkade
Time: 22:00 – 04:00
Age restriction 21+